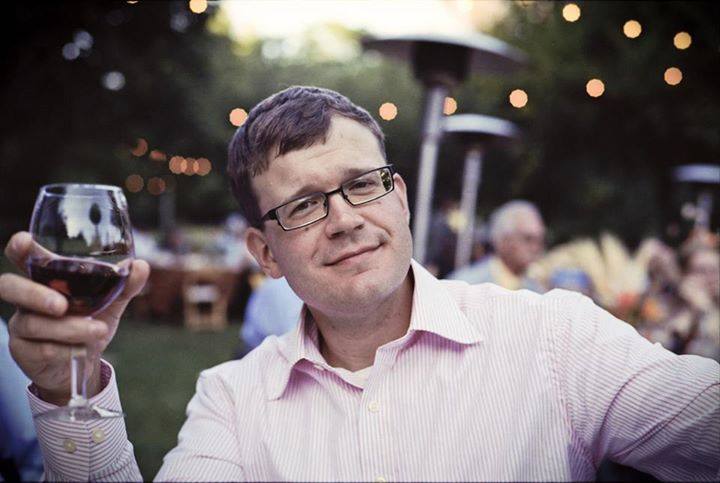 In my professional life, I'm a Director of Infrastructure for AltSchool. In non-manager speak that means I lead complex projects that are important and impactful to our whole engineering team.
I also pinch hit as an individual contributor, though perhaps the most important thing I can do for our success is recognize and support other great individual contributors.
Did I mention that AltSchool is hiring?
I used to work at Google, another great company. When I got there in 2005, it was a few thousand people, and when I left it had grown over 10x. I loved it there, but I left to try to innovate a $T+ addressable market that doesn't look much different now from 100 years ago with a really excellent team.
I live in Fort Greene with my wife Sarah and our dog Oscar. I like taking pictures and have lately tried my hand at homebrewing.